Enliven Your Engine with Fresh Oil & Filter Changes in Carson
Maintaining proper oil lubrication in your engine is essential to promoting good health for your Honda vehicle in Carson. Ensure your Honda's longevity and keep up with your regular oil and filter changes with help from our factory trained technicians here at Carson Honda. Located just a few minutes from IKEA on the 405 Freeway, Carson Honda is your local facility for reliable oil and filter changes.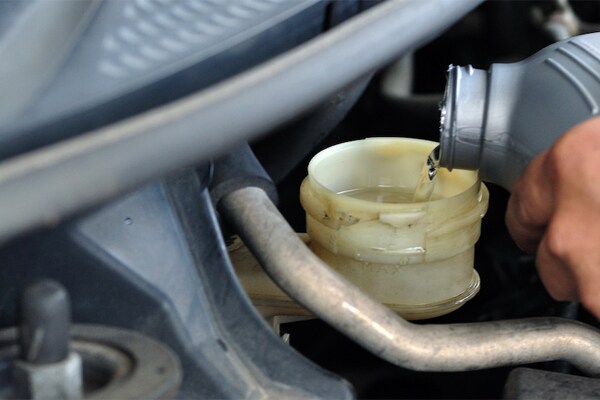 What Goes into an Oil Change?
An oil change in your Honda vehicle keeps your engine running smoothly and operating at its peak efficiency. Our service personnel will start by draining and properly disposing of your engine's old oil and will then refill your reservoir with fresh, high-quality motor oil. Your oil filter will also be replaced.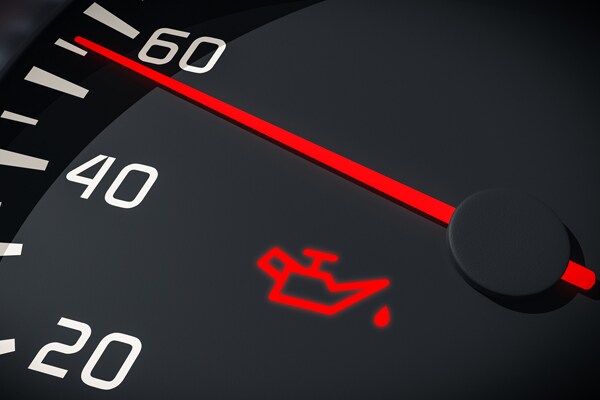 How Do I Know I Need to Get My Oil Changed?
A clear indication that you need an oil change is when you notice that your oil change light is illuminated on your dashboard, indicating that your Honda doesn't have enough oil in the system. If you get your oil changed at an auto repair shop, the service technicians usually leave a sticker with a date and a mileage number written on it indicating when you'll be due for your next oil change. Additionally, most high-quality oils have a lifespan of around 5,000 miles, which is a good rule of thumb if you keep track of how much you drive.
How Can Carson Honda Help?
Not only can Carson Honda help perform a speedy and efficient oil and filter change for your Honda vehicle, but recent surveys show that our service team is one of the top ranked in Southern California. We are fluent in several different languages and can assure reliable communication with our diverse family of Honda customers. Located conveniently off the 405 freeway in close proximity to The Links at Victoria Golf Course, our service experts will ensure your Honda has sufficient oil and the proper filter it needs to stay healthy on the roads in Carson.
Schedule Service
Hours
Monday

7:00 AM - 6:00 PM

Tuesday

7:00 AM - 6:00 PM

Wednesday

7:00 AM - 6:00 PM

Thursday

7:00 AM - 6:00 PM

Friday

7:00 AM - 6:00 PM

Saturday

7:00 AM - 5:00 PM

Sunday

Closed