Professional Honda Tire Services at Carson Honda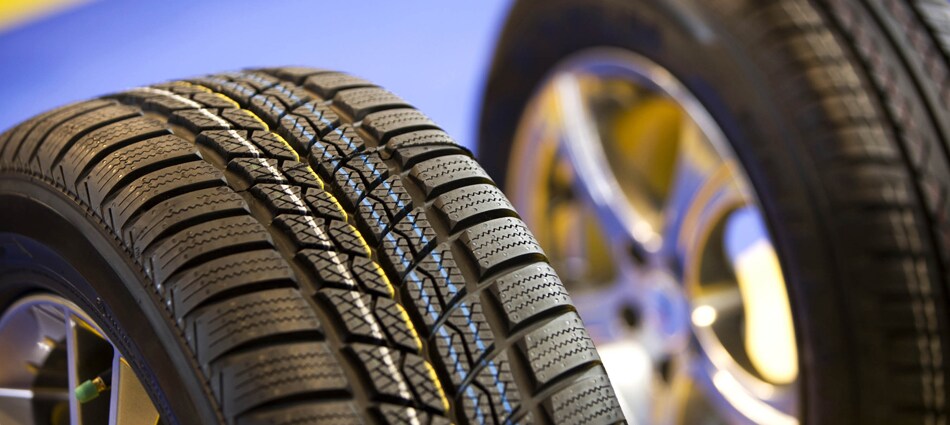 At Carson Honda, we know a thing or two about Honda certified tire services. For years, we've aided drivers in outfitting their Honda with properly fitting tires to ensure their safety and reliability on the roads in Carson, and it's our mission to continue to do just that. Learn why your tires are so important and be sure to visit us in-person at Carson Honda to speak with a service professional about what we can do to ensure your Honda's tires are primed and ready for the roads ahead.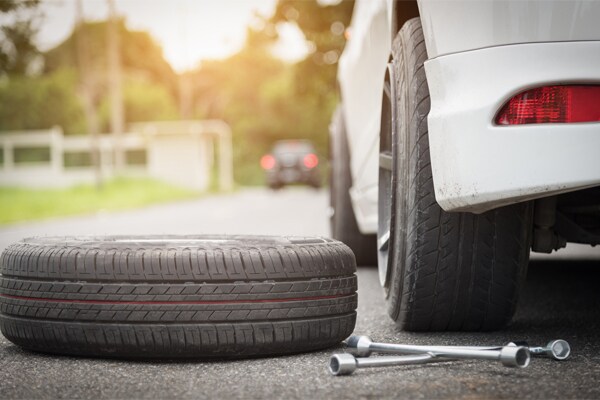 Why Are Tires Important?
Tires are important because they allow you to stay in control of your vehicle when traveling at high speeds and when trying to start and stop on the roads in Carson. Tires should never be neglected, as they serve as one of the most important operating parts on your vehicle. As the main point of contact between your vehicle and the ground, your Honda's tires are essential to ensuring your safety on the 405 Freeway and beyond.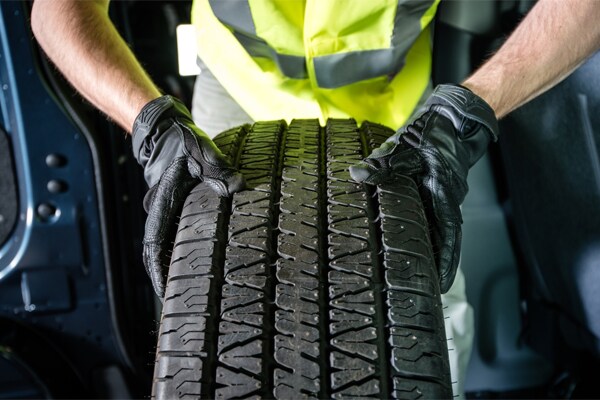 How Do I Know When I Need New Tires?
As robust and resilient as your tires are, they will eventually wear down and need to be replaced. You can perform a test yourself to check the status of your current tires; simply run your hand along the outside of your tires and feel for any ridges. If your tires feel rugged and full of tread, they are in good shape, but if not and they feel smooth, it's a clear indication that you will need to get new tires for your Honda very soon.
Why Buy Tires From Carson Honda?
Not only do we provide professional tire repair and replacement services for your cherished Honda vehicle, but our certified service staff is comprised of tire experts who know how to get to the job done right and on time. Here at Carson Honda, we understand the importance of properly fitting tires and strive to get every customer back onto the roads with a reliable set of tires that will last them and their Honda for many miles.  Join us today and ask about our premier tire services at Carson Honda!
Schedule Service
Hours
Monday

8:30 AM - 9:00 PM

Tuesday

8:30 AM - 9:00 PM

Wednesday

8:30 AM - 9:00 PM

Thursday

8:30 AM - 9:00 PM

Friday

8:30 AM - 9:00 PM

Saturday

8:30 AM - 9:00 PM

Sunday

10:00 AM - 8:00 PM